Posted on
By Allison Leone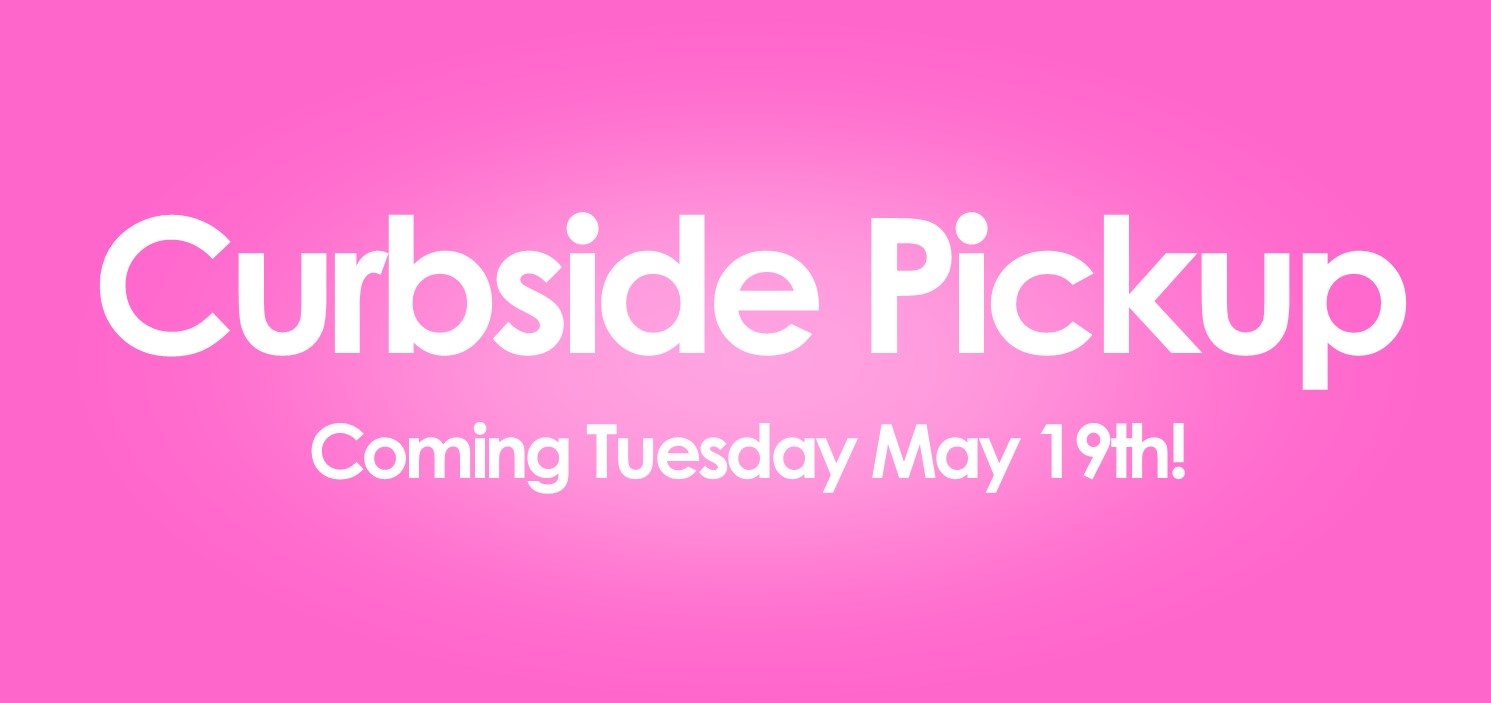 Instep is excited to announce that we will be offering curbside pickup at both our retail locations in Milton and Oakville starting after the Victoria Day long weekend! Beginning Tuesday May 19th, you will be able to place an order with Instep via online, phone or email to pickup curbside.
It's a start, and here's how it will work with us: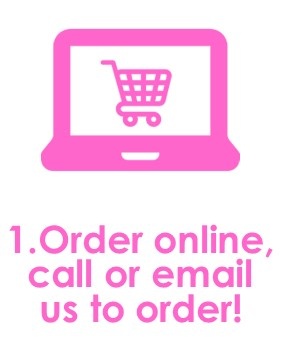 Place your order in one of three ways!
Visit www.instepactivewear.com to order online and select "Curbside Pickup" as your shipping option.
Call 905-876-0320 to place an order via phone (don't forget to leave us your name and number!)
Email

[email protected]

with your order details and contact info including preferred store location!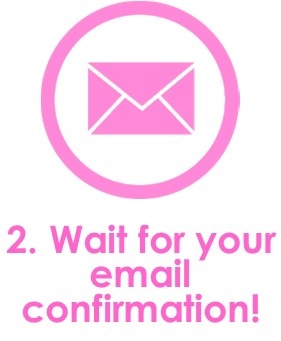 WAIT for an order confirmation either via phone or email from us! Don't come to one of our stores until you have received an email or message that your order is ready for pick up!
We will ask for your preferred store location, give you payment options, and let you know when you can go to your preferred pick up location for curbside pickup.
There will be designated days and times for curbside pickup at both locations in Milton and Oakville.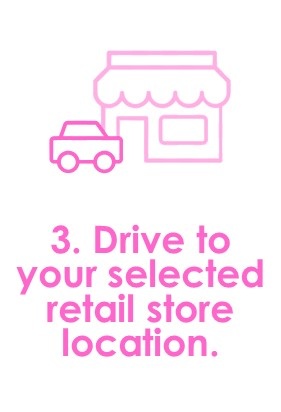 Once we confirm your order is ready for pickup, you can go to your preferred location during the available days and times:
Milton -Tuesdays and Thursdays 11am to 3pm
Oakville - Wednesdays and Fridays 11am to 3pm
We will modify and expand this as we see the need! If you need a special day/time, just contact us! We will do our best to accommodate your request.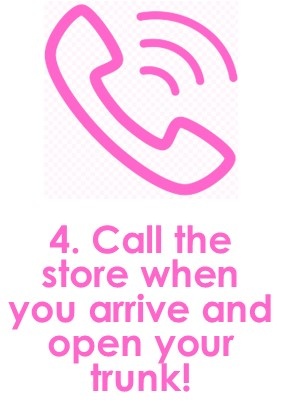 Call us when you arrive and open your trunk!
We will talk to you about where you're parked and confirm your order. Once paid, we will bring your order out and place it on a table for you to safely pickup.
Milton - 905-876-0320
Oakville - 905-844-4415
Additional Details
Placing your order online will make sure we capture all of your contact information, but if you want to call 905-876-0320 or email [email protected] with your order details, DON'T FORGET TO LEAVE US YOUR NAME, PHONE NUMBER AND EMAIL.
Make sure your order includes details like style number, colour, size and quantity. Don't worry if we have any questions, we will contact you to confirm. If you have questions, just ask! We will do our best with size recommendations, we can look up last size bought in our system, etc.
Don't forget to include your preferred pickup location! Specify Milton or Oakville in your voicemail or email and we will make sure your order is ready at that location. For online orders, select Curbside Pickup Milton for Milton pickups, or Curbside Pickup Oakville for Oakville pickups!
Please wait for a confirmation from us that your order is ready for pickup before coming to your store!! We will call or email you a confirmation that your order is ready to pickup. We will also let you know the days/times that each location will be available for pickup. Simply show up at that store during that window and your order will be ready!
Curbside Pickup Schedule:
Milton - Tuesdays and Thursday 11am to 3pm
Oakville - Wednesdays and Fridays 11am to 3pm
We will modify/add availability as required so check back here to see updated curbside schedules! If neither of these days/times work for you, please contact us! We are happy to accommodate your special request whenever possible.
Payment Options:
Payments via credit card (VISA or MASTERCARD) is preferred. Online purchases will require payment before the order is complete. Phone or email orders will require payment before pickup can be completed.
When you arrive for your curbside pickup, call us to arrange payment method. We can take your credit card info over the phone to process payment, we will accept etransfer payments during curbside, and we will be able to process debit/credit transactions via our "drive-thru" window at our MILTON LOCATION ONLY.
PLEASE NO CASH! We would like to avoid handling cash if at all possible and this will only be accepted as a last resort!