The clock is ticking and time is running out to find that perfect gift! Here are some last minute gift ideas for the active girl on your list.
Gift ideas for the dancer on your list!
Dream Duffel Costume Bags and Accessories have arrived and they are amazing! Lots of size options so that you can purchase the rolling costume bag that makes sense for you. Accessory package can be added on for added functionality (includes one (1) each hanger, clear garment bag, stool, and accessory box). Foot stretchers and the HairpinPal are perfect stocking stuffers!
Cozy Limeapple bubble hoodies come in a variety of colours and can be worn to school, to the dance studio or the gym club. Girls' sizing.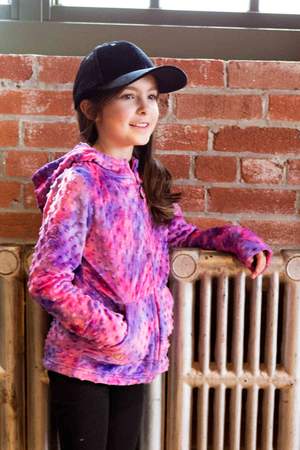 Ainsliewear jersey jumper for the seriously comfortable dancer!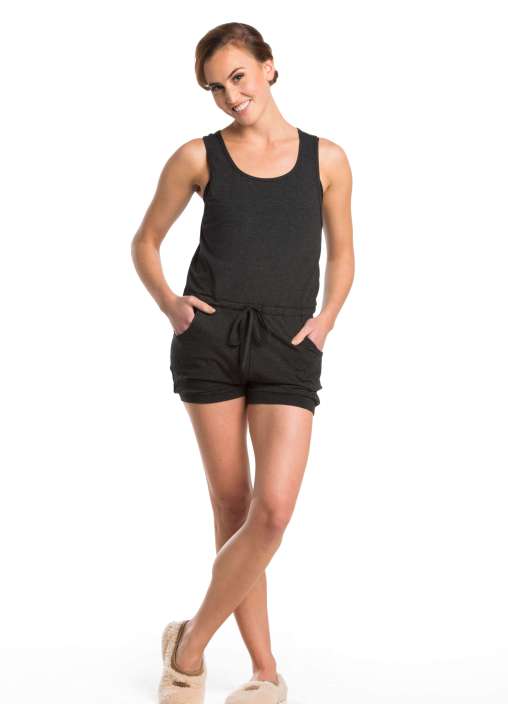 Warm up booties by Sansha in bright blue or black with purple accents. The ultimate dance accessory for the studio or at competitions.