Posted on
By Allison Leone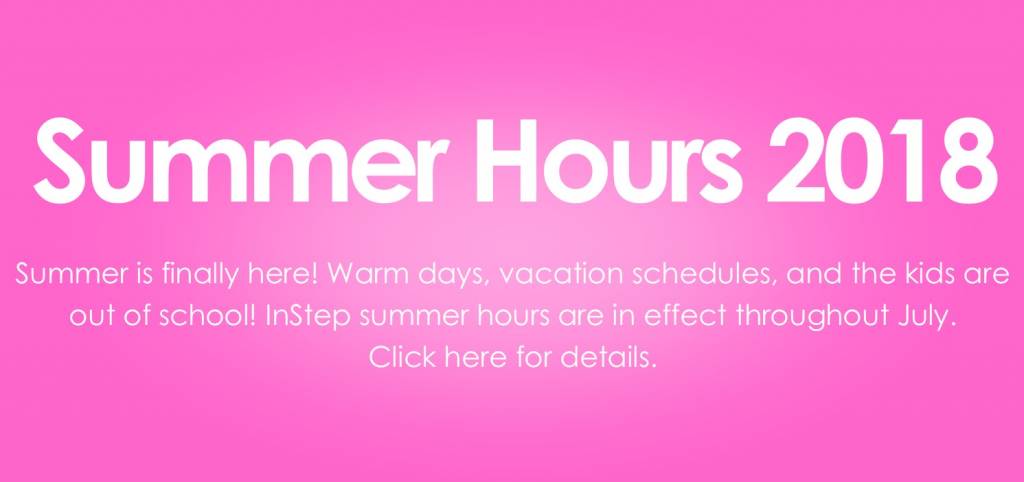 Modified store hours for the month of July.
Retail Store Summer Hours 2018
Sat. June 30th - Mon. July 2nd - Closed for Canada Day Holiday!
July Hours
Monday - Friday - Open 12pm* to 6pm*
Saturday & Sunday - CLOSED
*NEW this summer - we're open later!
Shop online anytime 24/7 and have your order delivered for free when you spend a minimum of $150!
Mid-Summer Break 2018
Mon. July 30th - Mon. August 6th - CLOSED for mid-summer break
Regular hours resume Tuesday August 7th