Posted on
By Allison Leone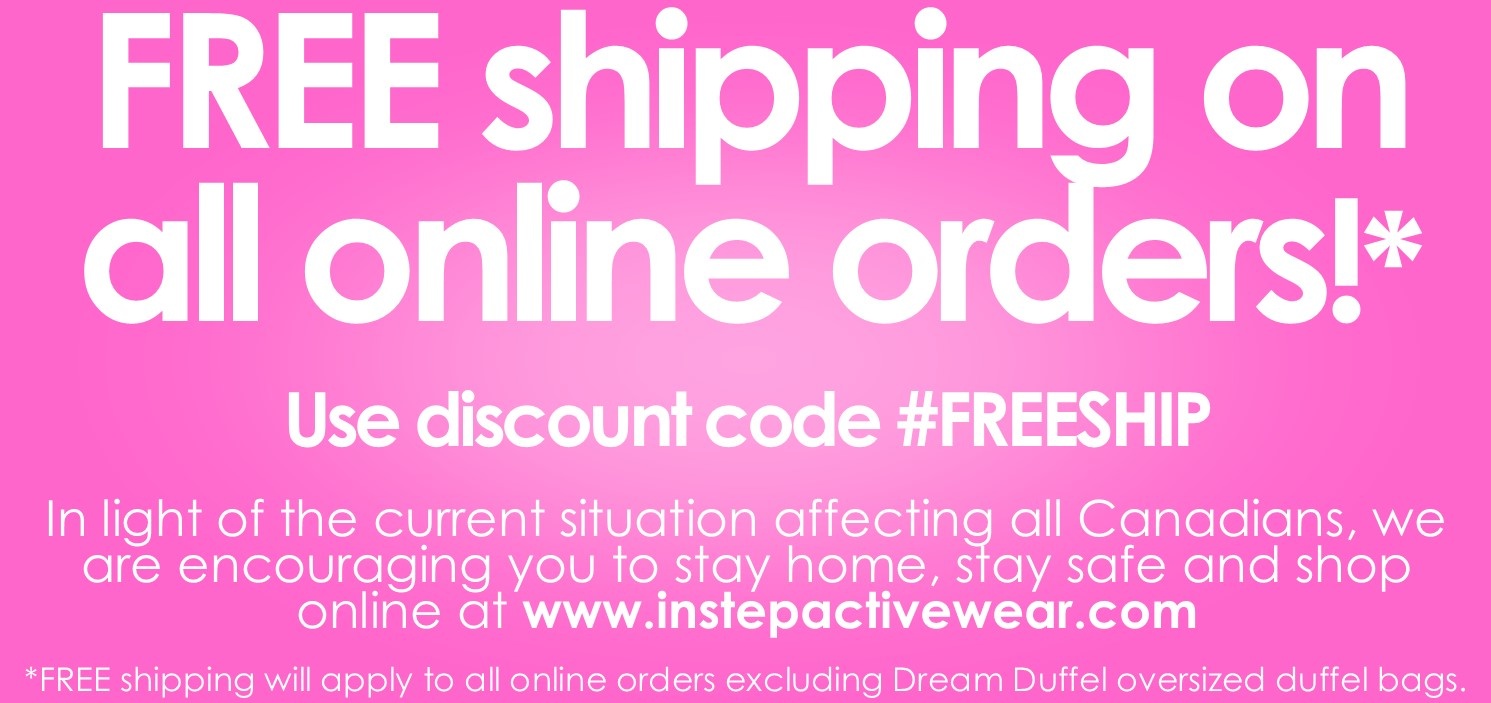 Update on our business practices during COVID-19
During these challenging times, we are all asking ourselves what we can do to help stop the spread of coronavirus (COVID-19). As a small business servicing the dance market during the busy dance competition season, these decisions are not taken lightly. We know we need to be there for our customers, our staff, our families and we need to do our part to protect public safety.
At this time, 1:30 pm on Friday March 13, 2020 we are remaining open for business at our Milton and Oakville store locations although we will be running with minimal staff. This may change as the situation develops and we will do our best to keep communications available.
In light of this, we are encouraging our customers to stay safe and reduce public outings wherever possible. Although we have no indications of Coronavirus (COVID-19) affecting any of our staff, in the interest of public safety we are doing our part.
Like everyone else, we have stepped up our daily cleaning practices and are sanitizing our surfaces constantly! We hope that our dancers and dance families are healthy and safe but every little bit will help.
Although we are open for business, we are hoping to encourage a bit more online shopping and a bit less in-store shopping during this time. Please consider shopping online and use discount code FREESHIP to earn free shipping on all online orders (Dream Duffel oversized duffel bags are excluded from the free shipping incentive).
If you would like to contact us with any concerns or questions, please do so.
Milton 905-876-0320
Oakville 905-844-4415
Email [email protected]
Sincerely,
Allison Leone
Co-Owner
Instep Activewear Inc.