Posted on
By Allison Leone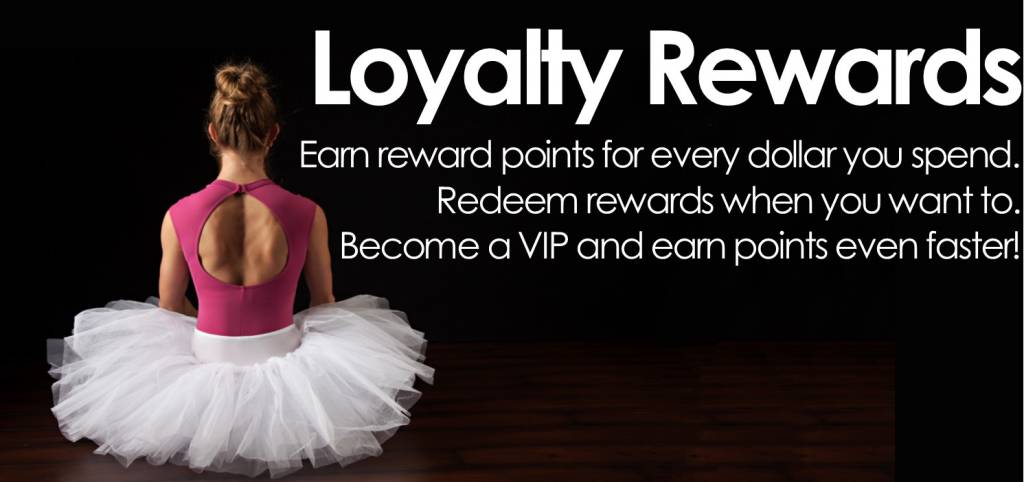 Our new Loyalty rewards program introduced March 1st, 2019 will make earning and redeeming loyalty points, faster and easier to use. Shopping at InStep just got better! Get all your dancewear, dance shoes, dance tights and more at InStep and rack up the points to earn free stuff.
NEW Loyalty Rewards
Fast, simple and easy to earn, track and redeem! All you need is your cell phone number to register. AND you will get a bonus 25 points just for registering a new Loyalty account!
It's as simple as 1,2,3!
#1 Follow this link to our dedicated loyalty rewards website and register using your cell phone number
This loyalty rewards program is completely integrated with our cash register systems in the stores, run by the same company, so it is easy for us to connect the dollars you spend in store to your loyalty account. It's fast and safe to sign up. You will  be re-directed to our loyalty website http://instep.getreup.com/
The website looks something like this: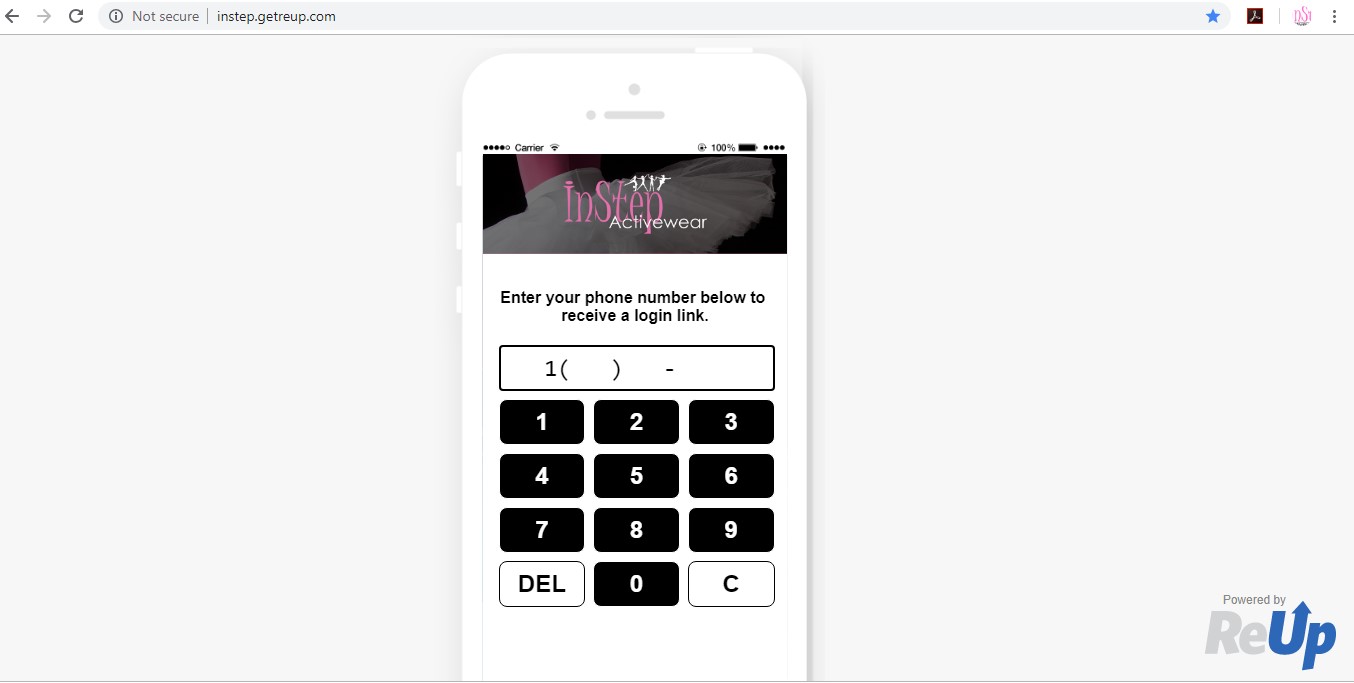 #2 Simply enter your cell phone number and you will receive a text with a login link to complete your registration.
#3 The next time you visit one of our stores, we will connect your in-store account to your loyalty account simply by asking for your cell phone number one more time!
Once your loyalty account is connected, it will automatically track your dollars spent and rack up your points! That's it! Let the rewarding begin!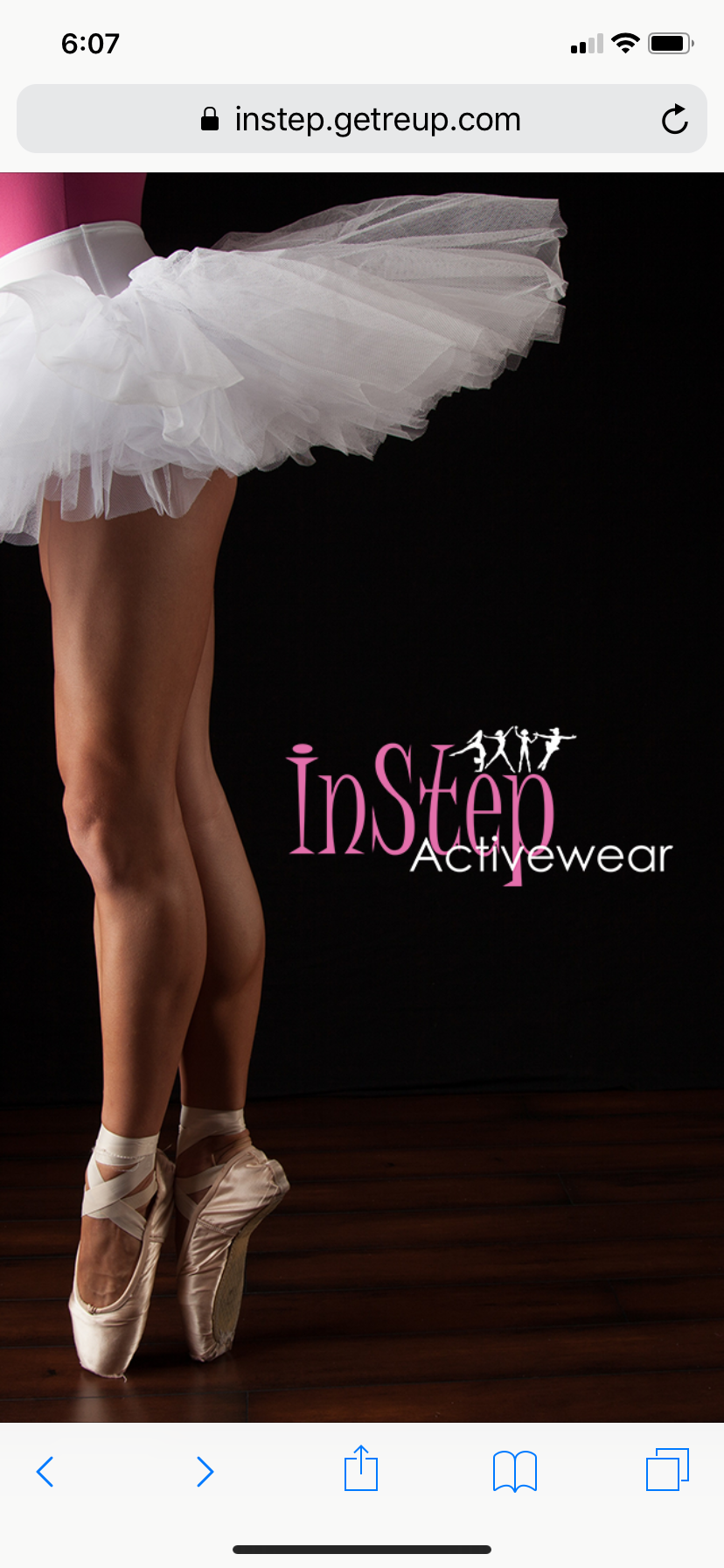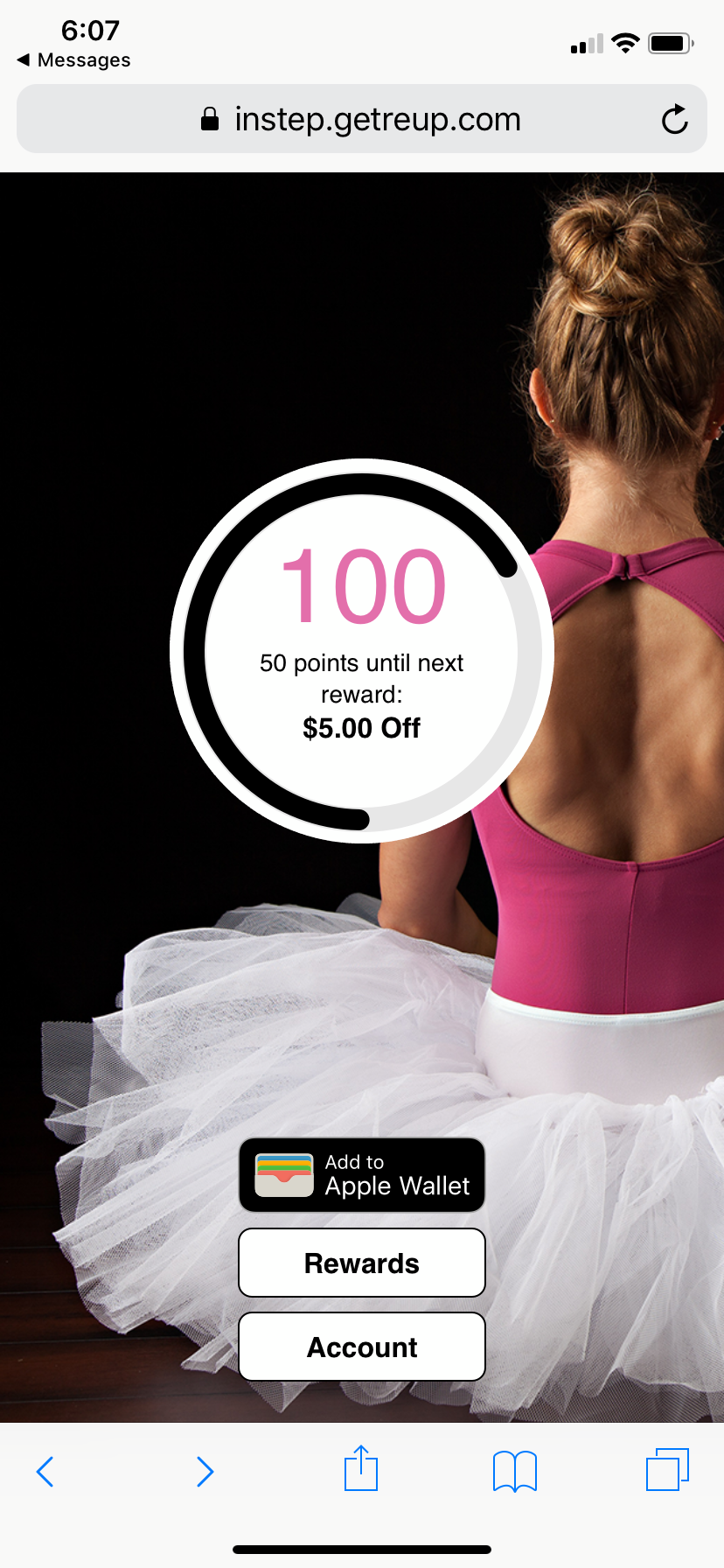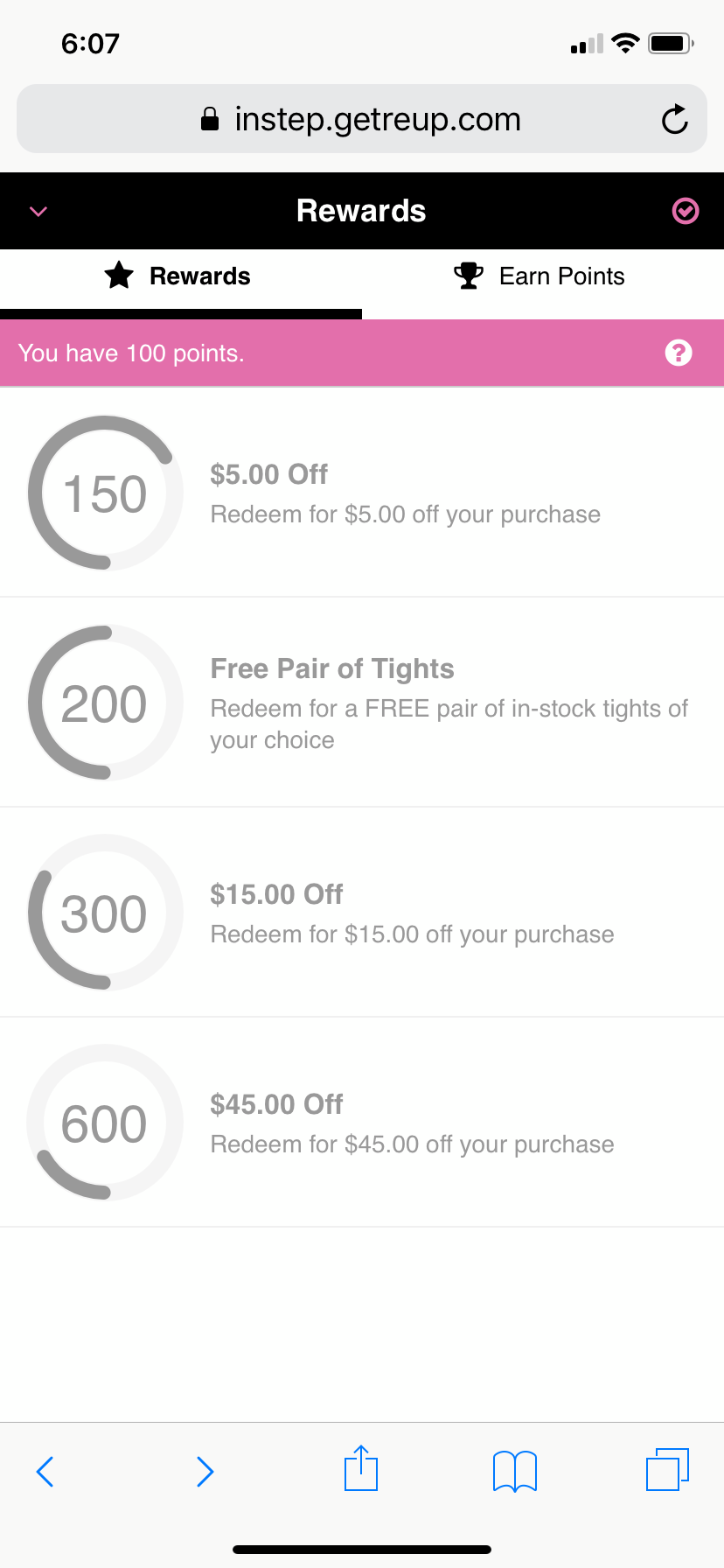 This is what our new loyalty site looks like on your phone!

It is simple and easy to sign up for our new rewards. Simply go to 
http://instep.getreup.com/ and start with your cell phone number to create an account or login!

Once you have created your new loyalty account, we will connect your in-store customer account to your loyalty and instantly your purchases will start to accumulate points!

Sign up today!
If you have an iPhone or Apple device you can easily add your loyalty account to Apple Wallet!

Quickly see how many points you have and how many points you need to earn the next reward.

Check out all the potential rewards you can earn simply by shopping with InStep for all your dancewear needs.

Update and make changes to your account like adding your birthday to earn a special reward!

Simply go to http://instep.getreup.com/ to get started today!
Every dollar you spend* earns you a point. And these add up quickly when you shop in one place! $1 = 1 point

You decide when to redeem your points for rewards. Redeem them quickly for $5 off your next purchase or a free pair of tights**

Or save them up and redeem for bigger discounts like $15 or $45 off your next purchase. The choice is yours!

NEW ways to earn points even faster like adding your birthday to your account or reaching VIP status!

Simply go to http://instep.getreup.com/ to get started today!
The small print. Currently, Loyalty Rewards can only be earned on in-store purchases. Online purchases can NOT be tracked in this Loyalty Rewards system YET but we are optimistic that it will be compatible very soon. If you have existing points with us on our old system, they will be gradually and manually added to your new loyalty account. Please allow up to 2 weeks for this to happen. Text message and data rates may apply as per your carrier plan. Please see your cell carrier rates for more information. Hint, use free wifi instead of data! Points are earned, returned, added, redeemed and deducted to purchase subtotal only. Taxes collected will remain as per government regulations. Taxes are taxes my friend! Free pair of tights reward can be redeemed on any available in-stock pair of tights you choose. Free tights must be available in-stock and cannot be special ordered for reward redemption. Rewards and how to earn points are subject to change without notice.